If I have said it once I have said it a thousand times: Candles are everything. Candles are pantyhose for your home – they make everything look good. I'm not saying they will put away the the dirty socks on your floor, but they will make those socks less noticeable. And probably smell better too! Candles are my favorite gift to give. They are budget friendly, semi-useful, and they are still considered a small luxury and many will not buy for themselves. Oddly enough, my ALL TIME most widely viewed blog post is all about how to remove candle wax from glass containers (it's worth a gander btw), so that tells me that other folks love a good candle too. However, sometimes candles come with weird labels on the outside and I'm too lazy impatient to soak and scrub. Having a little sweater sleeve not only makes the candle look a little more special, it doubles as gift wrap. People, it's time to make your candle a cozy!
Materials
Old Sweater. If it's been natural fiber and run through a hot wash/dry and slightly felted, that's better. Not necessary, but better.
Scissors. The sharper, the better.
Candle. My favorite is Fresh Balsam, but I'm not about to tell you what to do. However. If you have not tried Fresh Balsam, you are missing out.
All you need to do is cut off the cuff of the sweater. The size will depend on the height of your candle, but I suggest you start at the elbow and work backwards, as you can always snip off more. Most wool sweaters will not unravel (especially if they are slightly felted from hot water), but if your sweater is mostly acrylic, you might need to finish the edge with a little fray check or white glue.
Slip candle into the sweater cuff.
Roll over the cuff, making sure to keep it completely clear of the rim. You do NOT want some little hair to catch fire. I have done this before, and although it does not trigger the whole thing to flame up (weird right?), it will smell like burning hair. And no good smelling candle can counter the badness of burning hair.
Speaking of fragrance…you know the best candle smell of them all? Blown out candle. When is someone going to start selling that?
Well there it is. A candle cozy for all ages. And here you were thinking your candles didn't need sweaters. Silly you!
***
This marks the end of Craft Lightning week. Special thanks to Angie and Carolina for inviting me to take part. Are you looking for some more quick and easy holiday craft ideas?  Me too!  One Artsy Mama is kicking things off with this adorable reindeer ornament.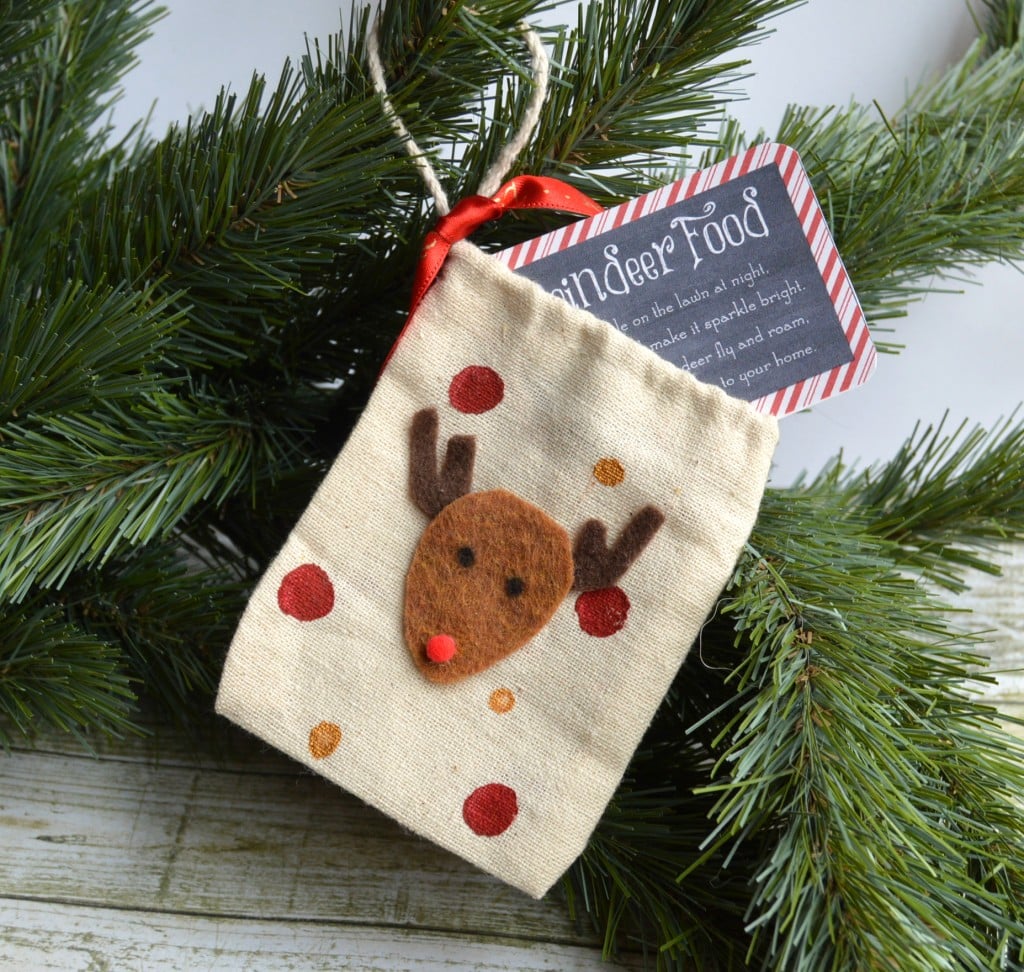 Artistic Endeavors is sharing how to make this fun snowman snow ornament.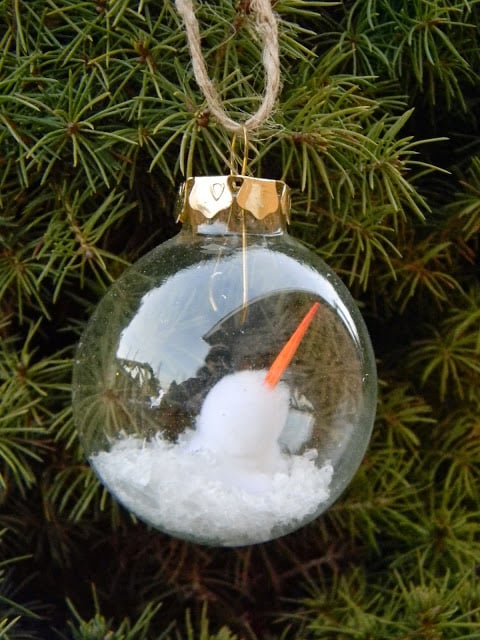 I am in love with these adorable succulents in a jar from Happy Go Lucky.
Whip up a batch of this peppermint sugar scrub from Mom Off Track for gifts this holiday season.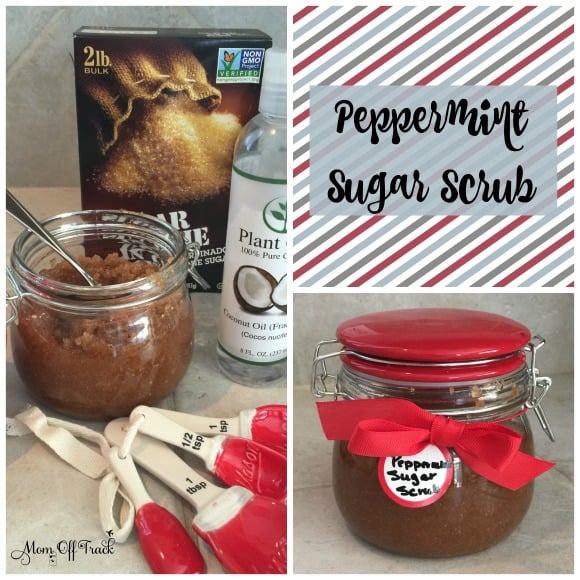 Fireflies and Jellybeans is sharing how to make these simple shell ornaments for your tree.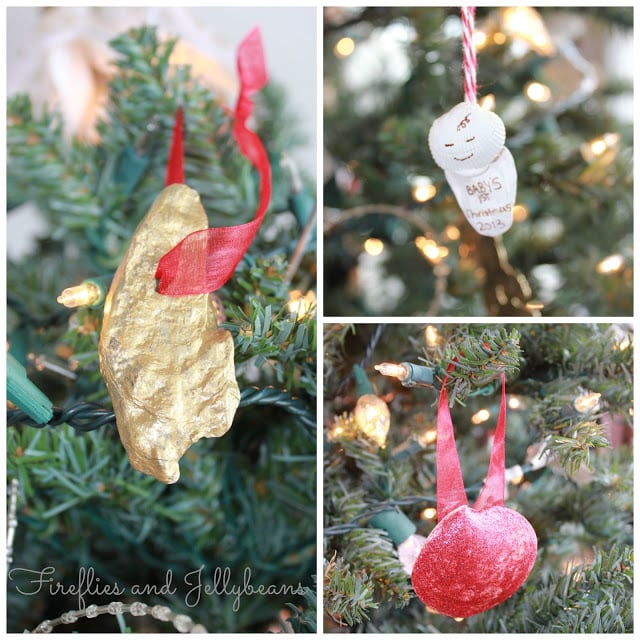 Jennifer Priest is sharing how to make placemats, napkin rings and more for her amazing table setting!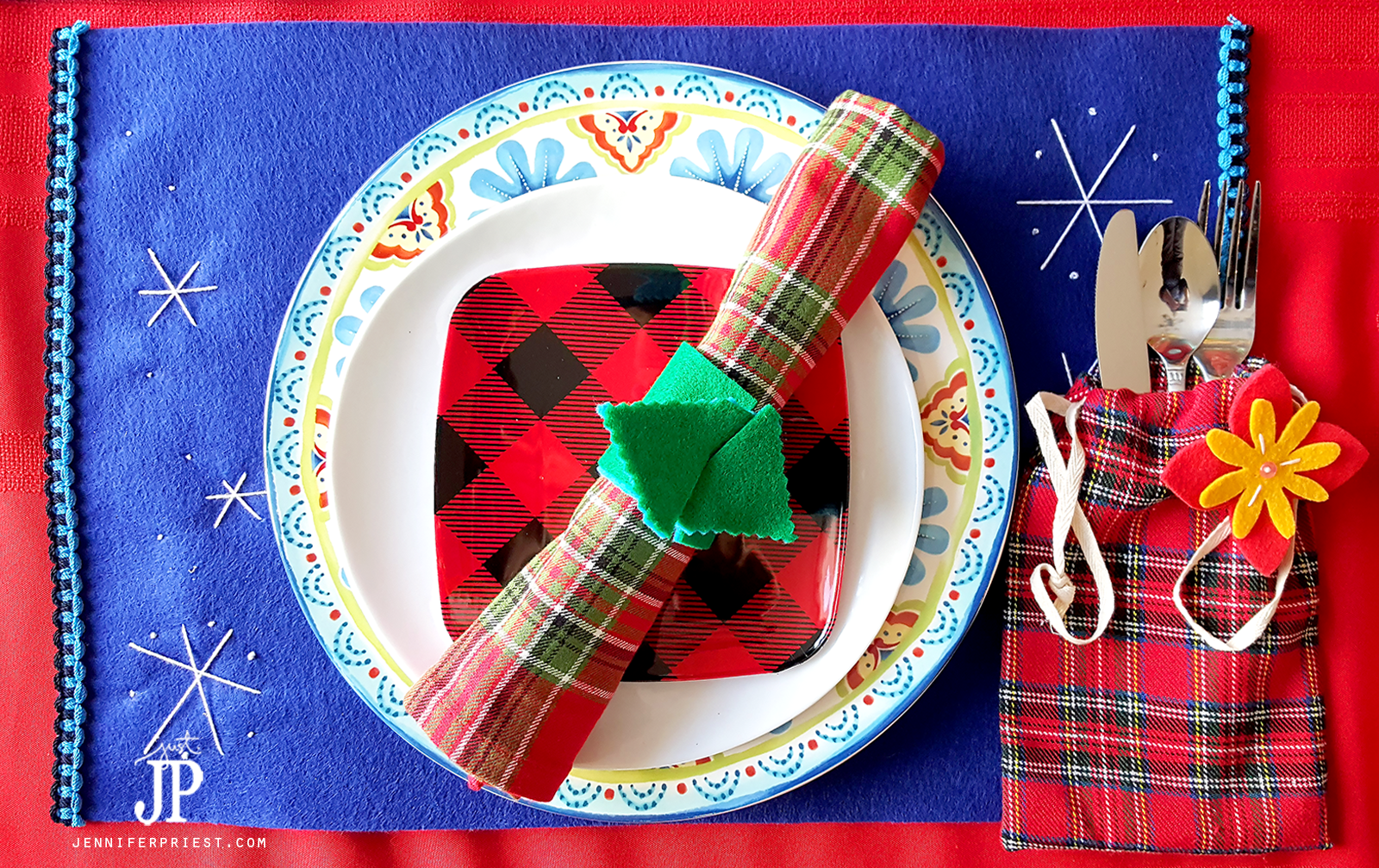 Carolina from 30 Minute Crafts actually broke out the glitter!  She is sharing how to make these glittered pinecone earrings!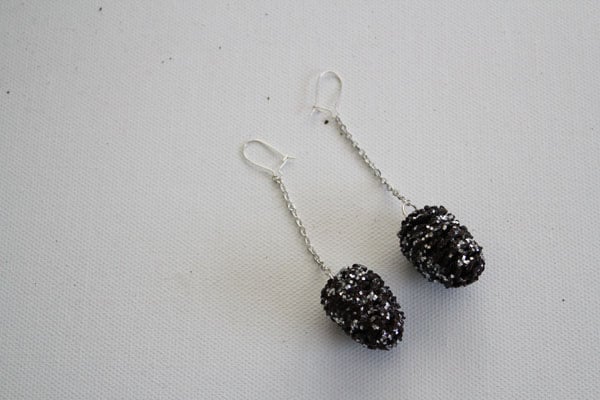 Don't miss any of the Craft Lightning fun by following along with our quick and easy crafts Pinterest board.